Nambers Level Pack is a puzzle game developed by qzix13 and published on Jun.23, 2016.
Players select adjacent cells with the same number and scroll them left and right to change their values. They complete levels by creating the target pattern, trying to finish in as few moves as possible to get all stars.

First Flips Badge

Nambers Level Pack » Complete level 15

Turning Things Around Badge

Nambers Level Pack » Earn 180 stars
Walkthrough
Edit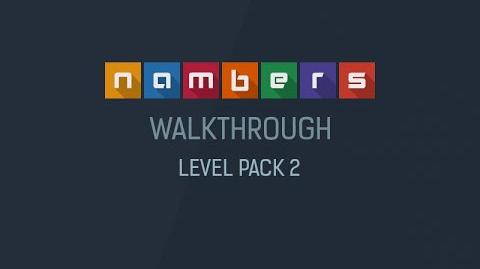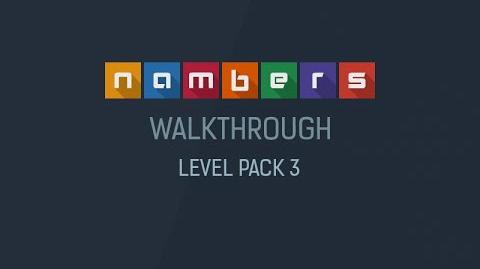 Ad blocker interference detected!
Wikia is a free-to-use site that makes money from advertising. We have a modified experience for viewers using ad blockers

Wikia is not accessible if you've made further modifications. Remove the custom ad blocker rule(s) and the page will load as expected.