Help! It's the unfinished shadow game is a puzzle game developed by wmarsh and published on 10th of April, 2010.
A drone with a goal of collecting 34 stars -distributed through 8 rooms- to finish the game. Every room has a number of stars to be earned in order to unlock a new one.
Finish What You Star Badge

Walkthrough
Edit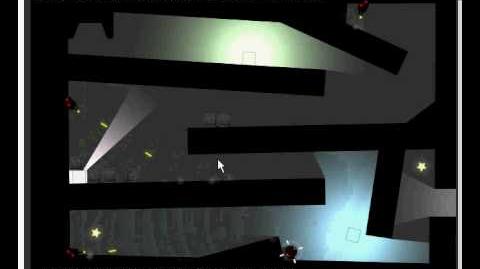 Ad blocker interference detected!
Wikia is a free-to-use site that makes money from advertising. We have a modified experience for viewers using ad blockers

Wikia is not accessible if you've made further modifications. Remove the custom ad blocker rule(s) and the page will load as expected.