ButtonHunt is a simple Point and Click puzzle game.
Search for the red button through 30 levels using your trusty mouse. For basics and more, go through the tutorial before you start playing.
Bronze medal - Unlocked at Stage 10. Has a little animated something for your benefit.
Silver medal - Unlocked at Stage 20. Contains concept art.
Gold medal - Unlocked at Stage 30. Jokes 'r us.

Rouge Rogue Badge

ButtonHunt » Hunt down every last button
Walkthrough
Edit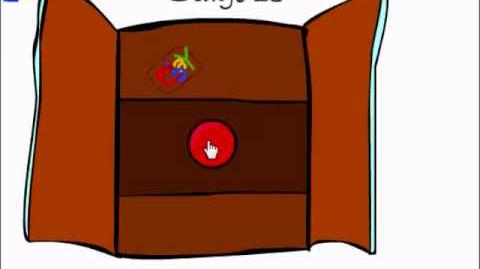 Ad blocker interference detected!
Wikia is a free-to-use site that makes money from advertising. We have a modified experience for viewers using ad blockers

Wikia is not accessible if you've made further modifications. Remove the custom ad blocker rule(s) and the page will load as expected.