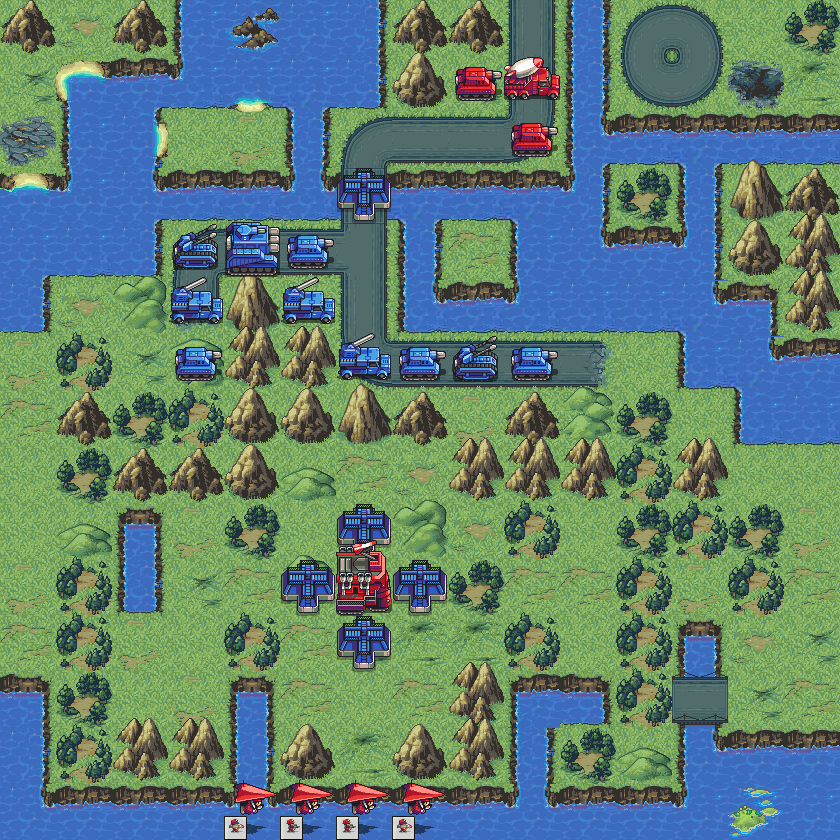 Assume the role of General Tucker, take command of the mighty Warmachine and lead your troops to victory. You must prevent the Warmachine, the new backbone of the Northern Federation forces, from falling into the hands of the traitor General Mullen. The Akadians are coming. Without the Warmachine, your armies will be powerless to stop them.
Ad blocker interference detected!
Wikia is a free-to-use site that makes money from advertising. We have a modified experience for viewers using ad blockers

Wikia is not accessible if you've made further modifications. Remove the custom ad blocker rule(s) and the page will load as expected.