This section is intended to contain tips and tactics for playing the Battle maps in Battalion: Arena. Currently, this section does not have as detailed tips as the Coop Maps section.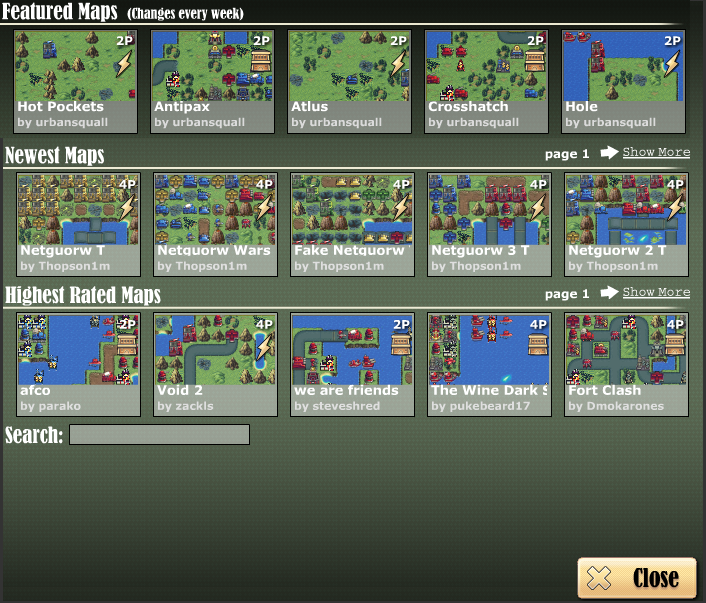 Battle Maps
Edit
Ampersand
Edit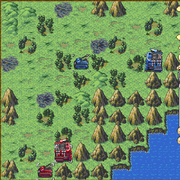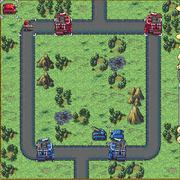 Crosshatch
Edit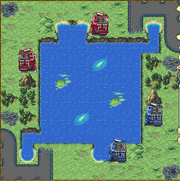 Giraffesaurus
Edit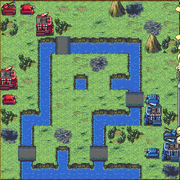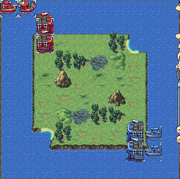 Hot Pockets
Edit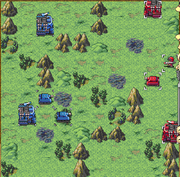 Old Faithful
Edit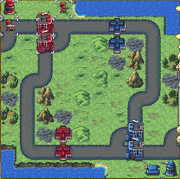 Unfinished
Edit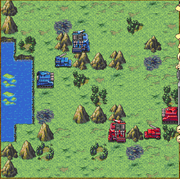 Ad blocker interference detected!
Wikia is a free-to-use site that makes money from advertising. We have a modified experience for viewers using ad blockers

Wikia is not accessible if you've made further modifications. Remove the custom ad blocker rule(s) and the page will load as expected.